About Our Dental Office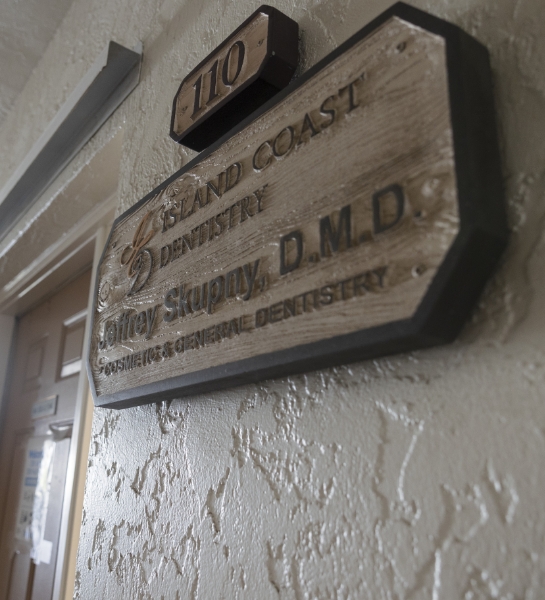 At Island Coast Dentistry, we are dedicated to providing one-on-one attention in a relaxing and stress-free experience for our patients. Starting at your very first appointment, Dr. Jeffrey Skupny and our team of dental professionals will make you feel right at home as we welcome you to our patient-family. Your care will always be completely tailored to your unique needs and we strive to make each dental treatment comfortable and efficient for every patient. Whether you are undergoing a routine hygiene appointment or an involved smile makeover, we do all we can to ensure you are cared for every step of the way.
Vision of Island Coast Dentistry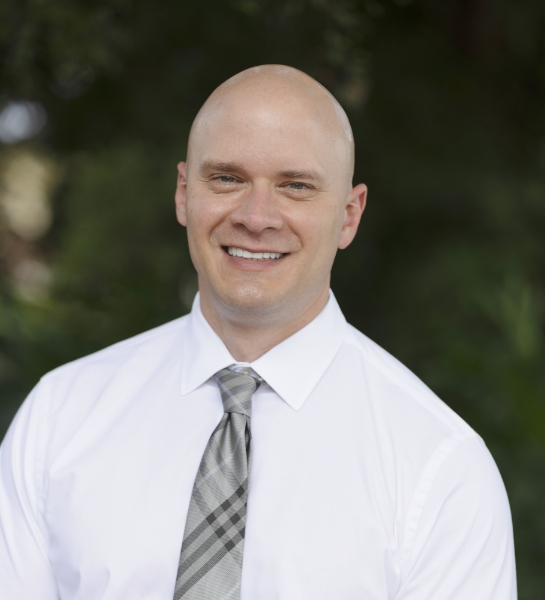 Our practice is committed to providing exceptional, comprehensive, individualized dentistry in a personal and professional manner.
We are good people who genuinely care about doing the right thing for our patients.
Because they trust in our expertise, our patients value their oral health, take responsibility for their care, and pay us the highest compliment by referral of their friends and family.
We accomplish this as a team who is always self-motivated to go above and beyond.
We are not one of many. We are the one!