Teeth Whitening Brightens Naples Smiles
Expert KOR & Opalescence Teeth Whitening
Your smile creates an impact on people. A brighter smile gives the impression of youth, vitality, radiant health, happiness, and warmth. Teeth whitening remains one of the most economical ways to enhance your smile.
At Island Coast Dentistry, we provide professional take-home teeth whitening products as well as in-office teeth whitening systems. Dr. Skupny's teeth whitening solutions enable his patients to safely and effectively remove stains caused by foods and beverages (berries, coffee, wine, tea, etc).
Professional KOR In-Office Teeth Whitening
With our KOR in-office teeth whitening system, we can break up and eliminate even the most stubborn stains in just an hour or less. We simply apply a bleaching gel to the teeth, let it work its magic for about 15 minutes, and then wipe it off. We then repeat this process how ever many times we need to achieve a patient's desired level of whiteness.
Opalescence At-Home Teeth Whitening System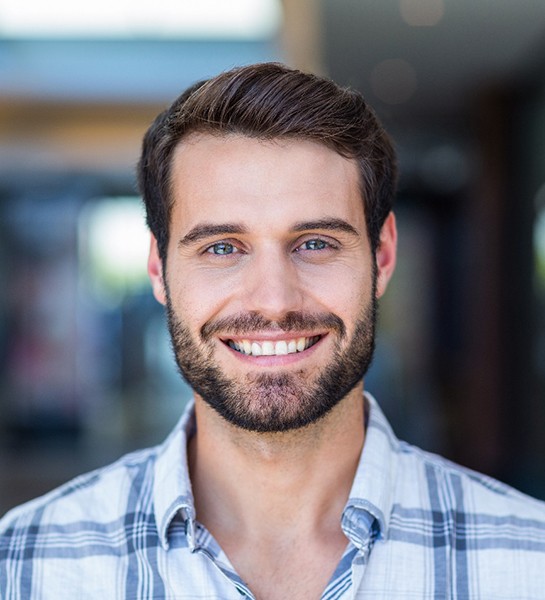 Although professional-grade kits used for teeth whitening at home usually take longer than in-office teeth bleaching procedures, they can still produce similar results.
Opalescence at-home teeth whitening gel contains lower concentrations of peroxide, requiring exposure to the teeth over a longer period of time. Many people prefer professional take-home whitening kits versus in-office whitening because of the lower price and because it still delivers a dramatically brighter smile.
Schedule An Appointment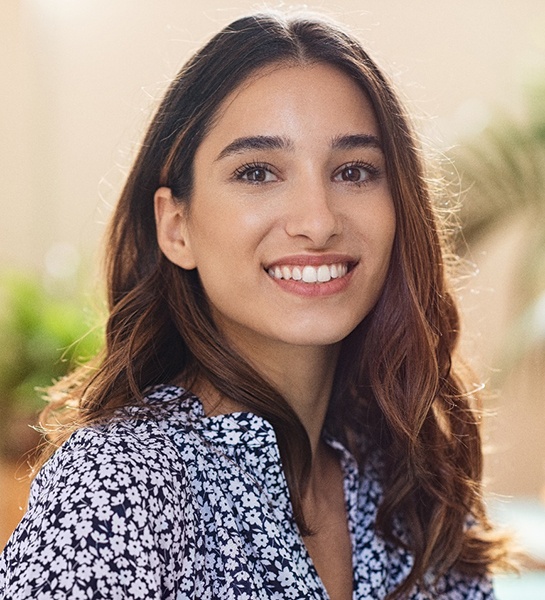 Call us today to schedule an appointment with Dr. Skupny so he can restore that youthful glow to your smile. We look forward to meeting you and providing comprehensive care and personalized cosmetic dentistry.