Oral Cancer Screening – Naples, FL
Don't Become a Statistic!
Get Tested Today
Close to 50,000 Americans will be diagnosed with oral and pharyngeal cancer this year alone. Of the patients diagnosed, it's estimated that about 18,000 will die within 5 years. The mortality rates for these types of cancers are higher than many cancers that are commonly screened for, including cervical cancer. Island Coast Dentistry provides the recommended yearly oral cancer screenings for Naples, FL and greater Collier County area dentistry patients as part of their general dental care.
Why Choose Island Coast Dentistry for Oral Cancer Screening?
Gentle Dentist with Strong Attention to Detail
Modern Technology for Enhanced Diagnostics
Warm, Welcoming Dental Office and Team
Why Oral Cancer Screenings are So Important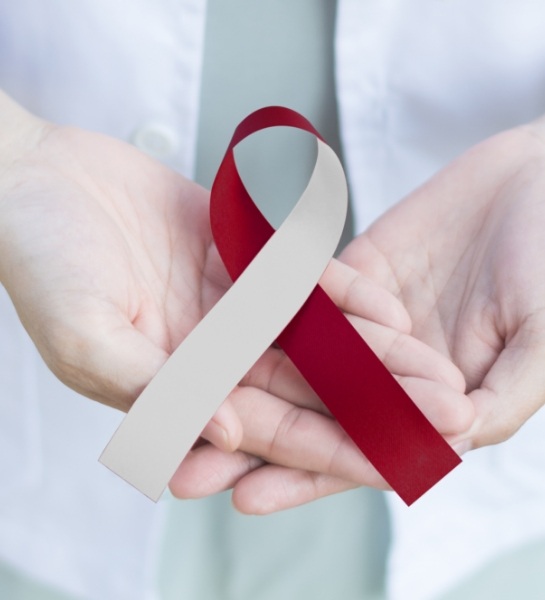 Screening patients for oral cancer every year helps us catch it as soon as possible. Early detection of oral cancer facilitates early and aggressive treatment, which leads to better outcomes and survival rates.
It is important to communicate with your dentist or a physician if you notice sudden changes in your mouth or throat. These could include swelling, sores (ulcers), numbness, or difficulty swallowing or chewing. However, it is important to note that oral pain does not always occur with oral cancer. For this reason, it is very important to receive annual screenings even if you are not having any symptoms.
At our Naples dental office, patients receive oral cancer screenings in the comfort of our clean, contemporary dental office.
If you are looking for a dental office you can trust to provide oral cancer screenings and other dental services, please contact our oral cancer screening specialists at Island Coast Dentistry or visit our dental office today to schedule an appointment. We look forward to getting to know you and helping you take care of your smile.