Advanced Dental Services & Technology – Naples, FL
Modern Advancements That Make Your Care Better
At the end of the day, experience, education, and passion for customer service are the foundation of any great dental office. But dental technology helps us bring your dentistry to the next level. Our technological advancements improve the diagnostic and preventive aspects of your dentistry patient experience as well as making it easier to have a one-on-one conversation about the status of your oral health and your potential future needs. Feel free to review some of the advanced dental services and technology we use in Naples, FL at Island Coast Dentistry for yourself!
Intraoral Camera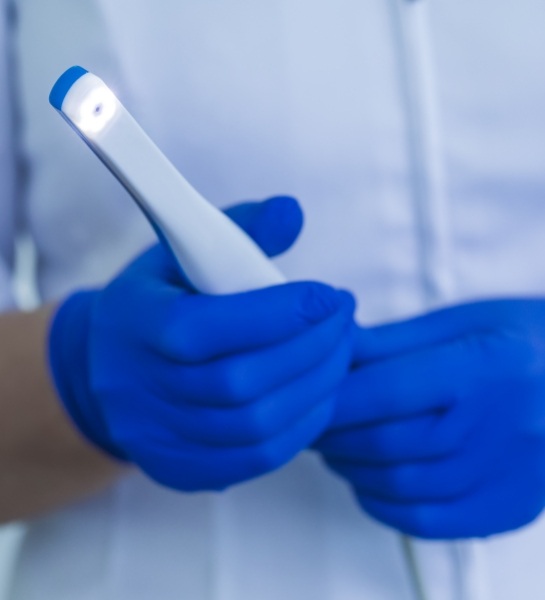 Looking at your teeth and gums has never been easier! With this small, pen-sized device, we can get a closer look at your mouth than ever before, capturing high-resolution images that we can display on a chairside monitor. They will enable our team to spot minor issues even sooner, plus you'll literally gain a whole new perspective on your dental health, helping you better understand what your dentist is talking about.
Digital X-Rays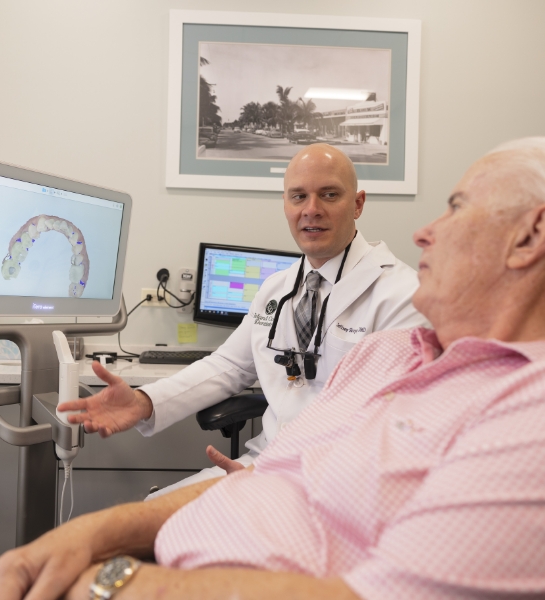 We use X-rays every day to help us diagnose dental issues that aren't visible to the naked eye, and to make this tool faster and safer than ever, we've gone completely digital. Compared to traditional film-based X-rays, digital X-rays are lightning fast and emit up to 80% less radiation. It's also easy for us to display them on a nearby monitor and manipulate the image so you can go over and better understand them with Dr. Skupny.
Learn More About Digital X-Rays
Cavity Detection System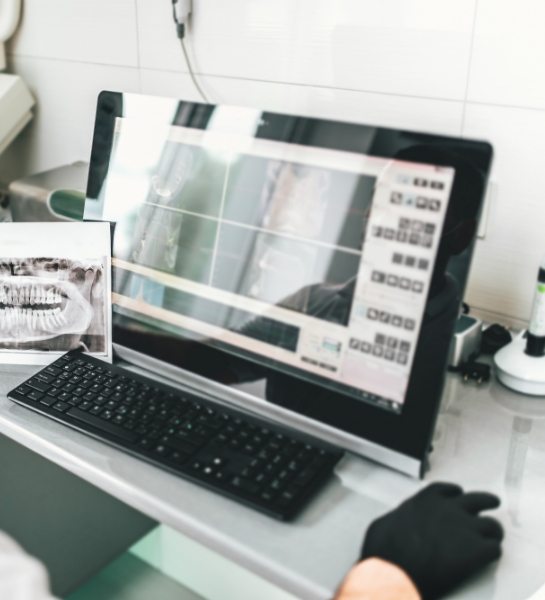 Finding and treating tooth decay as quickly as possible is one of the most important things we do every day, and thanks to our cavity detection system, we're better at it than ever. This instrument scans the enamel using a beam of light that can find even the smallest indications of decay, and with this knowledge, we're able to stop many cavities before they ever develop, helping patients preserve much more of their natural teeth over time.