Naples Emergency Dentist
Dental Pain? Call Us To Get Quick Relief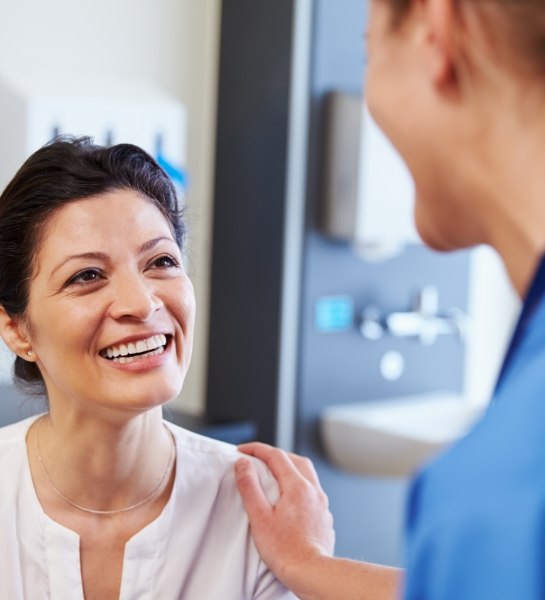 Dental emergencies can happen all of a sudden or slowly develop over time, but regardless of which, one thing remains the same: you need relief right NOW. The best way to get quick and professional care is simply to call Island Coast Dentistry. Our team is ready to offer advice, give first-aid tips, and even provide same-day care if necessary. We're always willing to move around our schedule to see emergency patients. If you or a loved one are in dental pain, don't wait, give us a call, because we're ready to help!
Why Choose Island Coast Dentistry for Emergency Dentistry?
Reason: Fast appointments
Reason: Fast & Effective Pain Relief
Reason: Team of Experienced Dental Experts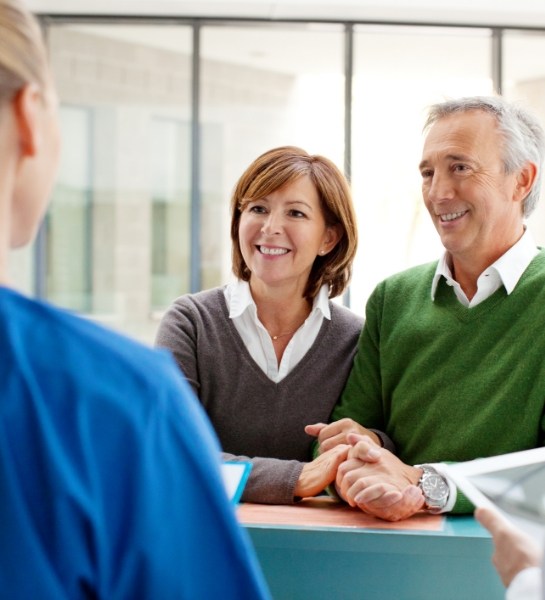 Dental Emergencies
We're ready to help with the following dental emergencies:
Knocked out teeth
Partially dislodged teeth
Chipped, cracked, or broken teeth
Severe toothache
Object caught between the teeth
Lost or damaged dental work (fillings, crowns, bridges, dentures, dental implants)
Injury to the lips, gums, or jaw
Pain or swelling in the face
Even if you are unsure whether or not your situation is an emergency, go ahead and give us a call, and we'll be happy to let you know what you should do next. However, if you suspect that someone has suffered a broken bone, or if they have been bleeding for more than 10 minutes, be sure to head straight to your nearest emergency room.
If you have knocked out a tooth, time is of the essence. We'll most likely be able to replant it if we're able to see you within two hours of the accident. Before you make it to our office, place the tooth in a container of milk or saltwater. The tooth must remain wet until we can see you in order to keep it viable!
Root Canals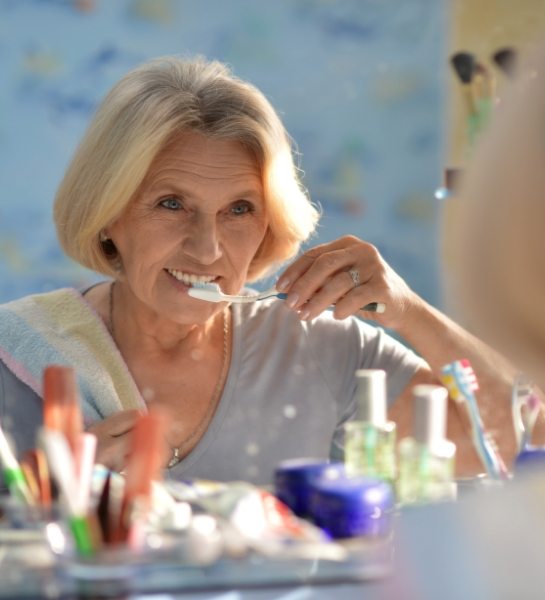 Often, if someone is experiencing a persistent toothache that just won't go away (or is seemingly getting worse), it's because the tooth has developed an infection in its deep internal chamber, called the dental pulp. This is where the nerve is located, so any damage to this area can cause quite a bit of pain! Fortunately, Dr. Skupny can refer you to our trusted endodontist to relieve it and save the tooth using a root canal. Thanks to modern dental techniques, this often feared procedure is now virtually painless, and most patients say it feels like getting a small filling.
Extractions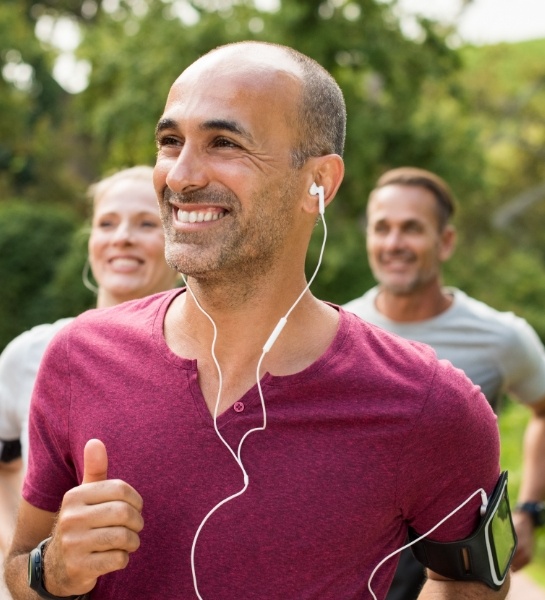 While extracting a tooth is never our first choice, sometimes, it's absolutely the best thing we can do to protect someone's oral and overall health. We may choose to remove a tooth if it is so decayed that it cannot be saved, or if the decay is so extensive that it is starting to threaten the surrounding teeth. One may also be necessary if a tooth is so damaged that there isn't anything for us to restore. In any case, Dr. Skupny uses a light touch and plenty of local anesthetic to make sure his extractions are always painless.
TMJ / TMD Therapy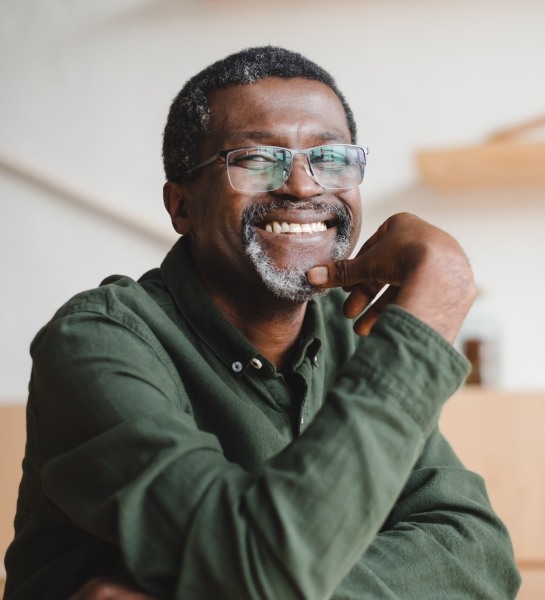 The TMJ, or temporomandibular joint, is a very important part of the body that has quite a long name! It's the joint in your lower jaw that allows it to move fluidly whenever you're speaking, eating, laughing, or yawning. It can sometimes fall victim to strain or injury, in which case it can lead to symptoms such as a stiff and painful jaw, chronic headaches, and even neck and shoulder pain. Dr. Skupny is trained to diagnose and treat these kinds of issues right here in Naples, so if you have recently sustained an injury to the jaw or face, give him a call today to get the care you need.