Emergency Dentistry – Naples, FL
Dental Pain? Call Us
To Get Quick Relief
Dental emergencies can happen all of a sudden or slowly develop over time, but regardless of which, one thing remains the same: you need relief right NOW. The best way to get quick and professional care is simply to call Island Coast Dentistry. Our team is ready to offer advice, give first-aid tips, and even provide same-day care if necessary. We're always willing to move around our schedule to see emergency patients. If you or a loved one are in dental pain, don't wait, give us a call, because we're ready to help with emergency dentistry in Naples, FL!
Why Choose Island Coast Dentistry for Emergency Dentistry?
Fast Appointments
Quick & Effective Pain Relief
Team of Experienced Dental Experts
How We Treat Dental Emergencies
Schedule an emergency appointment quickly: The moment you call our dental office, a team member will get started taking note of your symptoms, getting you scheduled for an emergency appointment, and provide first-aid tips over the phone.
Get an emergency exam from Dr. Skupny: After you arrive at our dental office, we can perform a detailed exam to confirm the source and extent of your emergency symptoms. This may include the capture of digital X-rays if needed.
Reviewing our findings in detail: Once we have a clear understanding of your situation as well as gotten you out of any immediate pain, we'll break down your treatment plan. This includes estimate costs, timeline, and specific treatments we believe will best help you.
Get the care you need right away: Common treatments we recommend for dental emergencies include dental fillings, crowns, and root canal therapy. Depending on the service you need, you may need to complete a follow-up appointment with our dental office or a trusted specialist.
The Most Common Dental Emergencies
Our dental office treats a wide variety of dental emergencies, including toothaches, damaged teeth, broken dentures, jaw pain, and many other common conditions. The best thing you can do when an emergency appears is give our dental office a call. If you experience any of the following, please don't hesitate to get in touch and speak with a team member.
Understanding the Cost of Dental Emergencies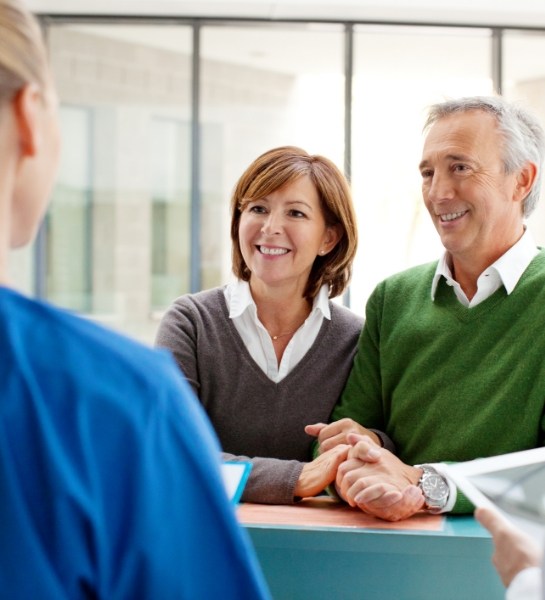 Without completing an emergency exam, Dr. Skupny can't know for sure which type of treatment will best address your dental emergency as well as get you out of discomfort. That means he also won't have a cost estimate until you get evaluated. Once he has completed an exam, you can expect our dental office to be fully transparent about the estimated costs associated with your future care. Keep in mind that putting off care you need could result in needing more expensive care later on anyway.
Keys to Preventing Dental Emergencies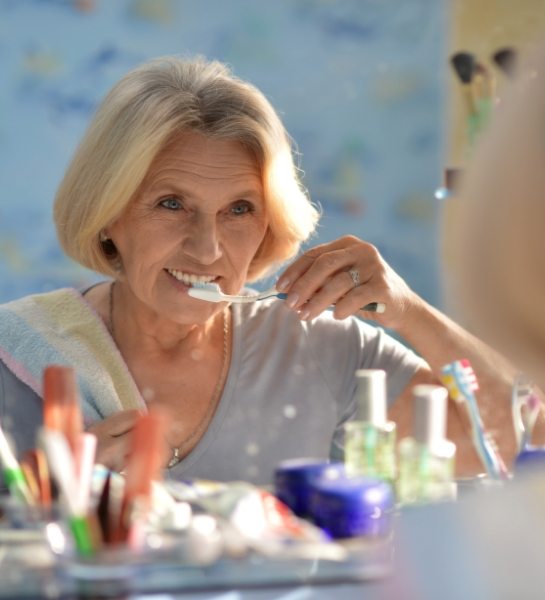 Most dental emergencies can be prevented by taking a few simple precautions into account. While this includes positive at-home oral hygiene, you'll want to consider the following:
When brushing, make sure to brush for at least two minutes
Always floss at least once a day
Stay on top of routine checkups with our dental office
Never use your teeth as a tool
Wear a mouthguard if you play sports (and nightguard if you grind your teeth)
TMJ Therapy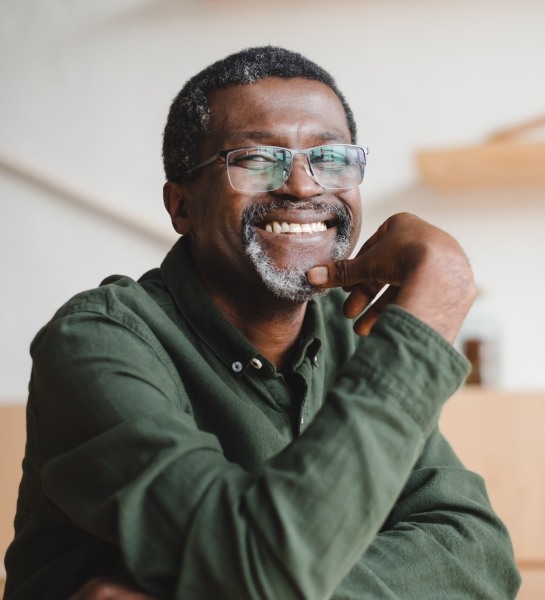 The TMJ, or temporomandibular joint, is a very important part of the body that has quite a long name! It's the joint in your lower jaw that allows it to move fluidly whenever you're speaking, eating, laughing, or yawning. It can sometimes fall victim to strain or injury, in which case it can lead to symptoms such as a stiff and painful jaw, chronic headaches, and even neck and shoulder pain. Dr. Skupny is trained to diagnose and treat these kinds of issues right here in Naples, so if you have recently sustained an injury to the jaw or face, give him a call today to get the care you need.