About Our Dental Office – Naples, FL
A Small, Personnel-Driven
Dental Office Experience
At Island Coast Dentistry, we are dedicated to providing one-on-one attention in a relaxing and stress-free environment for our dental patients. Starting at your very first appointment, Dr. Jeffrey Skupny and our team of dental professionals will make you feel right at home as we welcome you to our dental patient family. Your care will always be completely tailored to your unique needs, and we strive to make each dental treatment comfortable and efficient for every dental patient. Whether you are undergoing a routine dental hygiene appointment or an involved smile makeover, we do all we can to ensure you are cared for every step of the way.
Vision of Island Coast Dentistry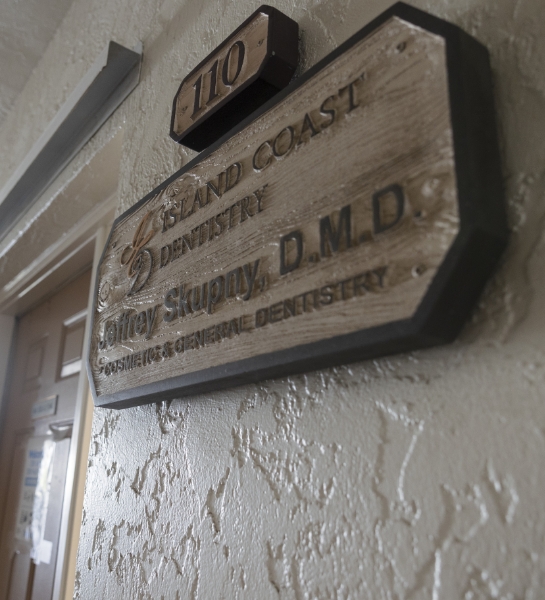 Our dental office is committed to providing exceptional, comprehensive, individualized dentistry in a personal and professional manner.
We are good people who genuinely care about doing the right thing for our patients.
Because they trust in our expertise, our patients value their oral health, take responsibility for their care, and pay us the highest compliment by referral of their friends and family.
We accomplish this as a team who is always self-motivated to go above and beyond.
We are not one of many. We are the one!
Top Dental Credentials & Experience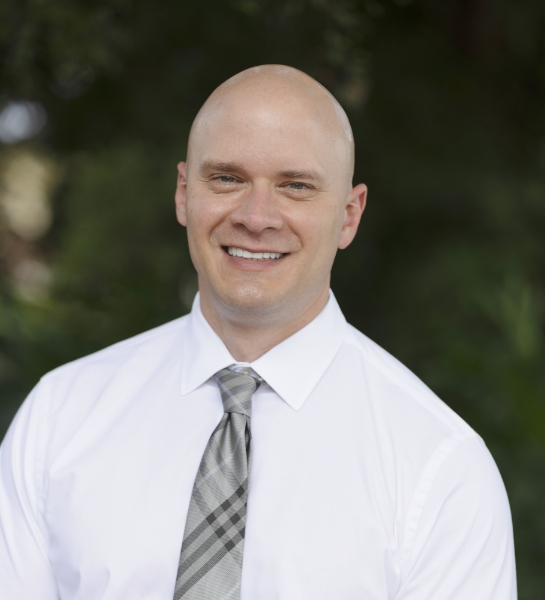 On top of having nearly 15 years of experience in the dental field, Dr. Skupny has gone above and beyond to expand his dental education in order to provide the best and most comprehensive dentistry for his patients. For example, he's completed numerous courses at Spear Education, become a Diplomate in the International Congress of Oral Implantologists, and remains active in many other professional memberships, including the ADA, FDA, and West Coast Dental District.
An Unmatched Attention to Detail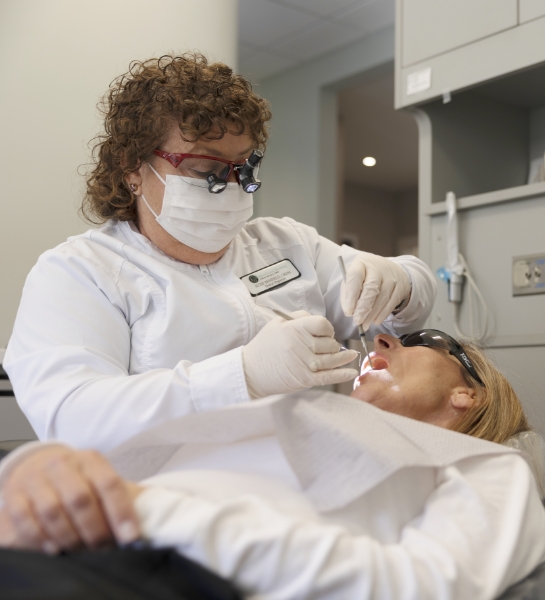 In Dr. Skupny's field, paying attention to the little details makes all the difference between good dentistry and great dentistry. Not only are we taking all the necessary steps to ensure your dental treatments are effective, comfortable, and successful, but you can expect our dental team to actually know your name when you arrive for a visit! It's that personal touch and dedication to building relationships that truly makes the patient experience stand out.
The Best Quality Dentistry Available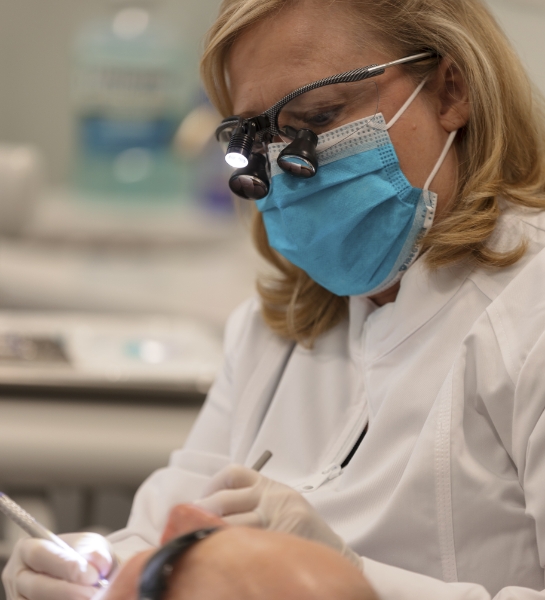 Whether you're in need of a basic checkup and cleaning or a more complex procedure to restore and replace teeth, you can always expect your dentistry to be extremely high quality. While routine preventive care is crucial to long-term health, those looking for esthetic enhancements to their smile will find their expectations greatly exceeded. Furthermore, Dr. Skupny's dentistry is designed to last, so you can spend more time smiling and less time in the dental chair.
Flexible Payment Options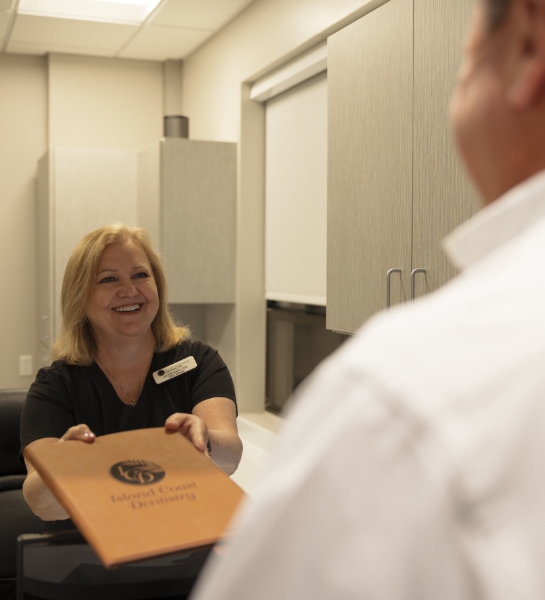 While we welcome dental insurance, file claims on your behalf, and are prepared to help you get the most out of your benefits, we understand not everyone wants to use an insurance plan to pay for their dentistry. Alternatively, we offer third-party financing options like CareCredit, which allow you to pay for services on a monthly basis, rather than all at once. This can make even the most complex and comprehensive dental services fit into your budget.
A Clean, Modern & Safe Dental Office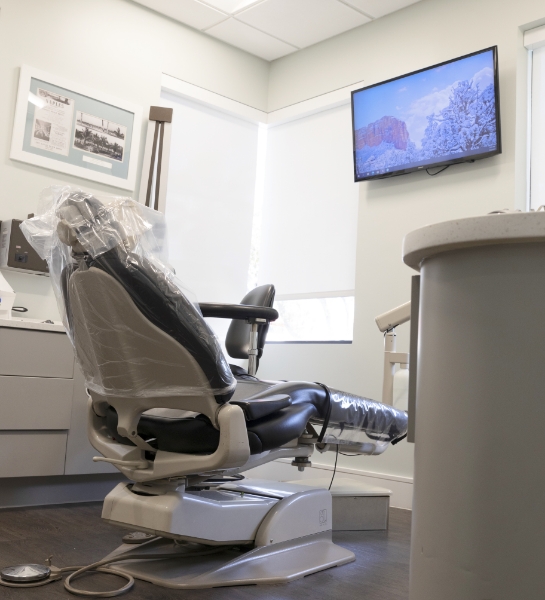 We care about making every step of your dental visit feel comfortable, which is why we've gone the extra mile to ensure our dental office is clean, modern, and most importantly, safe to visit. Our reception area is relaxed, even though you won't spend much time waiting to see Dr. Skupny. And, our modern dental technologies and techniques ensure you're getting truly modern dentistry, not a tour of a dental museum.
A 5-Star Dental Team Devoted to Excellence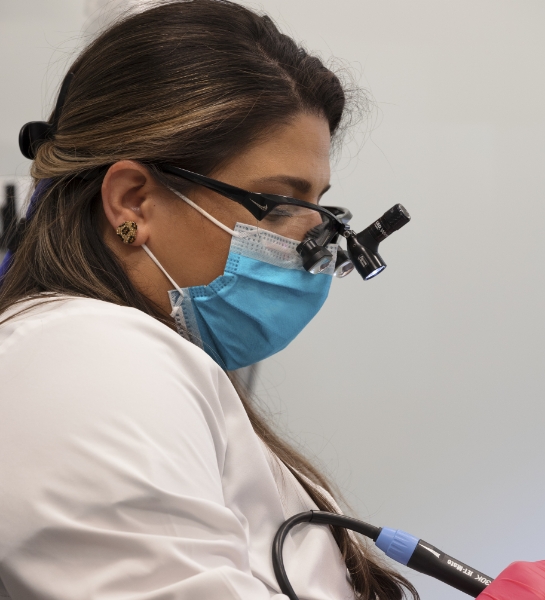 When you're here, your time is truly yours. Our team will gladly answer any questions you have, accommodate your needs to help you get comfortable, and address you on a first-name basis. Got a large dental treatment coming up? You can stay in touch with Dr. Skupny directly, ensuring you have a point of contact as you begin your smile transformation. We cannot wait to make your dental experience a pleasant one to remember!