Meet the Dental Team – Naples, FL
Serving You Exceptional
Dentistry Every Visit
When dental patients walk through our doors, the first things they always see are the smiles on our dental team's faces. They're a big reason our patients feel right at home every time they come to see us. Each one has years of experience in the dental field, and they are completely committed to making sure your appointments are always well-organized and flow efficiently. To start getting to know our wonderful team, read on below!
Jackie,
CDA – Office Manager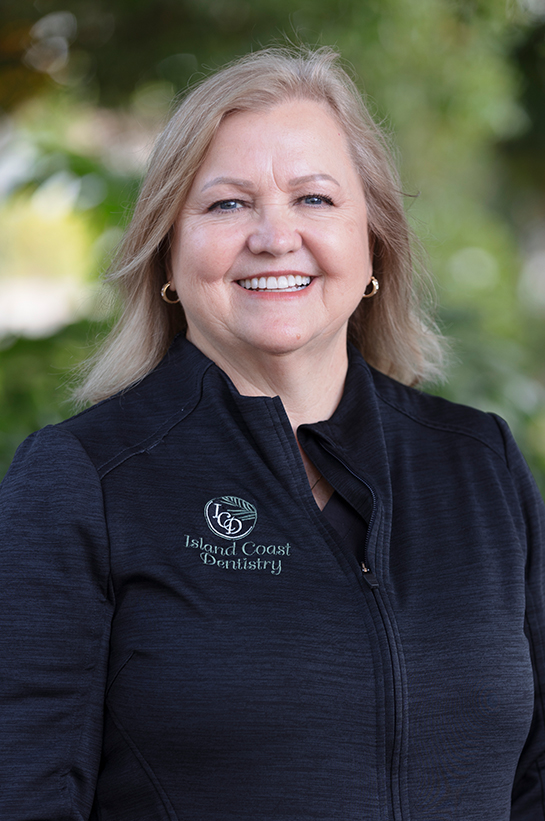 Jackie joined our team April 2012. She feels immensely blessed to be a member of a team that values great ethics and genuine concern for our patients.
Jackie began her journey in the field of dentistry when she earned her Dental Assisting Certification in 1978 at Tampa Bay Vocational Technical School. She became a certified Orthodontist Assistant in 1997 and completed a course in lmplantology Assisting. Jackie has years of experience in all phases of dentistry with both clinical and administrative positions, which gives her the ability to address any dental treatment or financial concerns you may have. Jackie was initially added to the team as a Dental Assistant. She was then promoted to the position of Financial Coordinator and is now our dental Office Manager.
Jackie is truly committed to building a strong relationship with our patients and works closely with Dr. Skupny to ensure our vision is met. She is usually there to greet you with a friendly smile when you first walk in. Jackie's commitment to our dental office is reflected through her strong work ethics, special attention to detail, and joyful personality that is indicative of her character.
Jackie was born and raised in Tampa, Florida. She is married to her soulmate, Daniel. He served 22 years in the US Coast Guard which allowed Jackie to gain varied dental experience in Virginia, New York, and Alaska. They have three beautiful daughters and four grandkids. She and Danny enjoy camping and the great outdoors with their rescue dog, Talulah, and are active members of Faith Bible Church in Naples.
Suzie,
CRDH – Dental Hygienist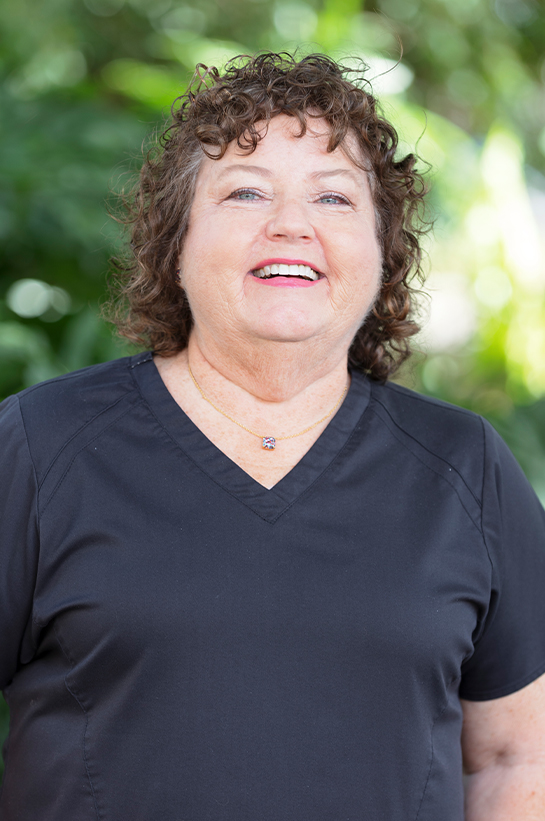 Suzie joined this dental office in 1995 and feels very blessed to be able to provide excellent care to our patients.
Suzie began her career in dentistry in 1974 as a dental assistant. She graduated in 1977 from Palm Beach State College as a Registered Dental Hygienist. She practiced Dental Hygiene in Eagle River, Alaska for nine years before moving back to Naples.
Suzie is certified by the State of Florida to administer local anesthetic. She has advanced education in periodontal therapy from the University of Florida and continues to attend countless hours of continuing education each year. Suzie strives to help our patients obtain and maintain optimal dental health in the most gentle and caring manner.
Suzie is a past president of the Collier County Dental Hygiene Association, past president of the Alaska Dental Hygiene Association, and served five years on the advisory board for the dental hygiene program at Anchorage Community College.
Suzie grew up on Marco Island and enjoys fishing and shelling. She has been married since 1983 to Mike (Ben) Benfield and has two grown sons. The oldest is married, has a little girl born October 2016, and lives in Nashville Tennessee. Their younger son lives in Macon, GA and was married in November 2017. Suzie and Ben are active members of their parish where she is a Eucharistic Minister.
Lucinda,
CRDH – Dental Hygienist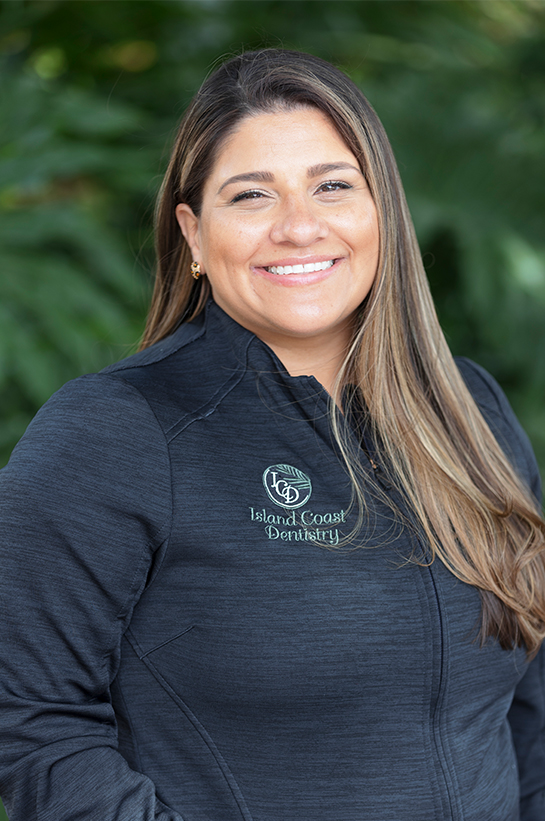 Lucinda joined our team in June of 2017. She feels incredibly grateful to be a part of such a wonderful dental office.
Lucinda is a 2005 graduate from FL Gulf Coast University with a bachelor's degree in Criminal Justice/Forensic Science. In 2015, she returned to school to pursue a career in Dental Hygiene. Lucinda graduated in 2017 as a Certified Registered Dental Hygienist from FL Southwestern State College. She graduated as Valedictorian of her class.
Lucinda is certified by the State of Florida to administer local anesthetic. She is an active member of the Florida Dental Hygiene Association, as well as serving on the Dental Hygiene Advisory Board at FSW for the past two years. Lucinda participates in numerous continual education courses each year to enable her to provide the best dental care for our patients. Her bubbly personality is her greatest attribute.
Lucinda was born and raised in Ft Myers, FL. She recently relocated to the Naples area with her husband Glenn and their three young sons. Boating is her favorite way to spend quality time with her boys.
Jennifer,
CRDH – Dental Hygienist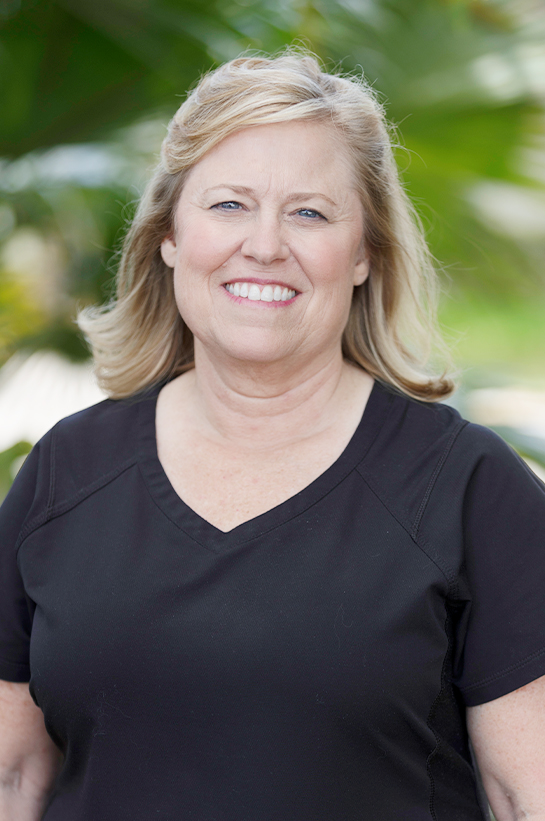 Coming Soon
Kristina,
CDA – Dental Assistant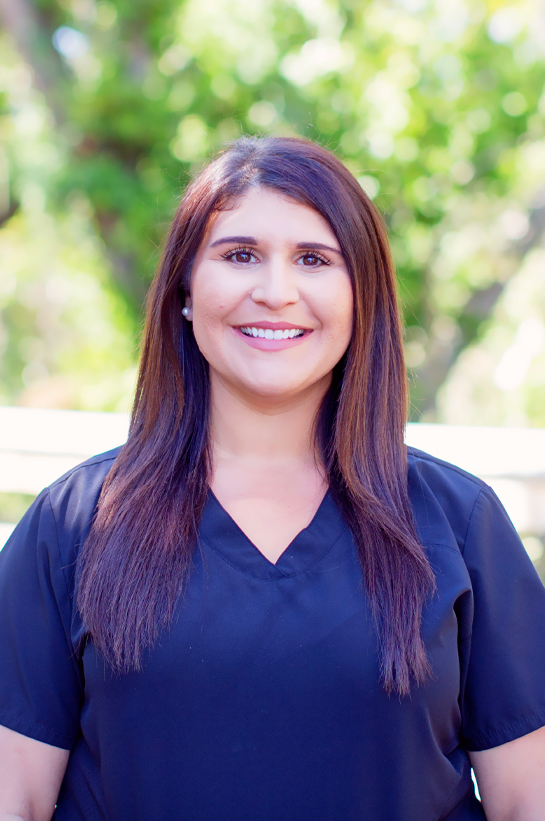 Kristina joined our team in August 2016 and is thrilled to be a part of such a dynamic dental office.
Kristina received her Dental Assisting Certification in 2010 in Orlando, Florida. She has been loving the dental field ever since. Consequently, Kristina has decided to further her education and pursue a degree in dental hygiene. She is currently studying at Florida Southwestern State College.
Kristina was born and raised in Houston, Texas. However, if you ask her, Naples has always felt like home! When she is not studying, you can find her at the beach, taking a yoga class, or hanging out with her Dachshund, Jack. Kristina also enjoys checking out local restaurants with her boyfriend.
Lejla,
CDA – Dental Assistant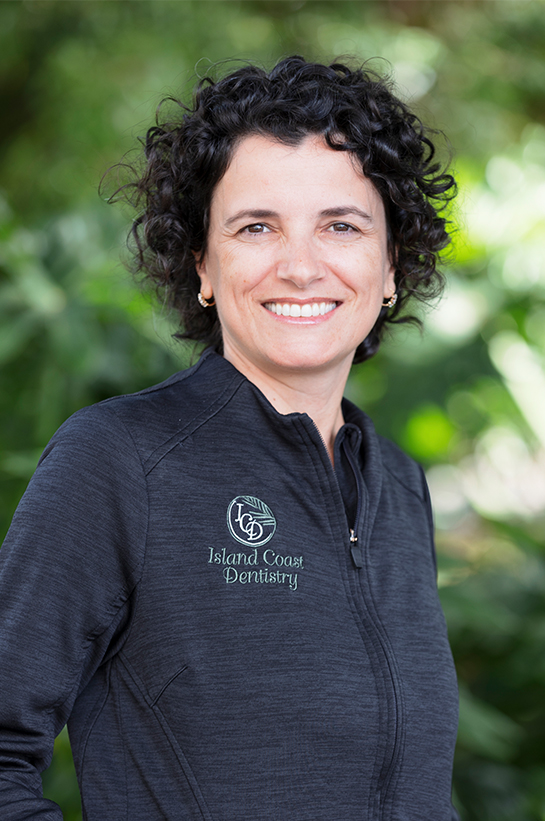 Lejla received her dental assistant certification in 2004 and has been working in the dental field ever since. After living in the Chicago land area for 20 years, she moved to Naples in 2020. She enjoys going to the beach with her family, gardening, and reading a good book.