Dental Bridges – Naples, FL
Replacing Multiple Lost Teeth All at Once!
If you have missing teeth, you might be wondering what your options are for replacing them. Amidst all of the available possibilities, have you considered dental bridges in Naples? They're one of the go-to options for patients with moderate tooth loss, and they can effectively restore your smile in terms of look and functionality! Keep reading to learn a little more about this awesome tooth-replacement solution or give us a call to request additional information or to schedule a visit.
Why Choose Island Coast Dentistry for Dental Bridges?
Friendly & Experienced Dentist
Advanced Dental Technology
Beautiful, Lasting Results
What is a Dental Bridge?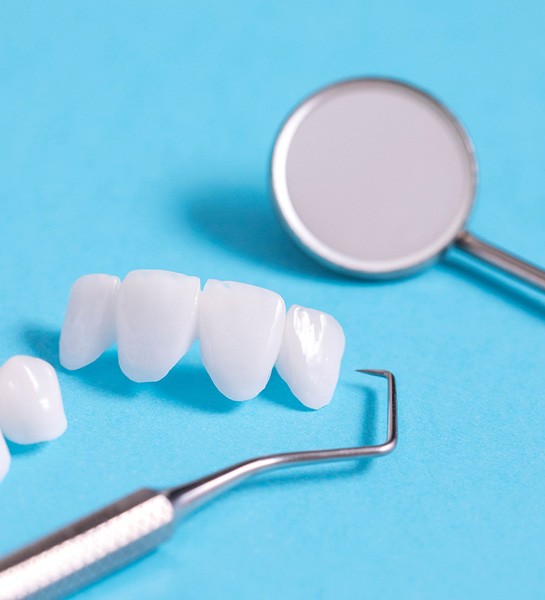 To put it simply, a dental bridge is a fixed device that's used to close the gap left behind from a missing tooth or missing teeth. It permanently anchors an artificial tooth (or teeth) to the adjacent, existing teeth and jaw. This restoration can be critical in preventing teeth from drifting into the missing space and causing problems with your bite. And the best part is that bridges are natural-looking in appearance and don't feel awkward or uncomfortable at all!
Types of Dental Bridges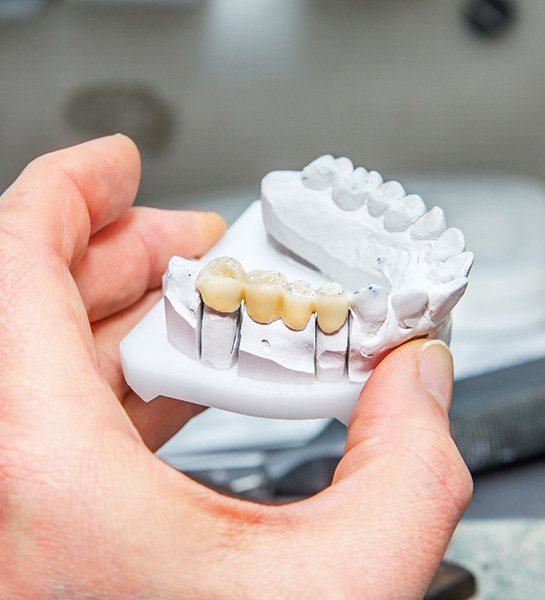 You'll need to schedule a consultation with us so that we can inspect your mouth and determine an ideal solution. We're happy to offer both traditional dental bridges and implant bridges depending on your smile's needs. Here's a little more about what you can expect from each:
Traditional Dental Bridge
For one missing tooth or a few missing teeth in a row, a traditional dental bridge might be a viable option. During this process, we'll have to remove a tiny portion of enamel to make room for the crowns that will be fitted on top of the healthy adjacent teeth—but this is nothing you should be concerned about! We'll then cement your restoration in place so that it remains there for many years to come.
Implant Bridge
While traditional dental bridges rely on healthy adjacent teeth for support, implant bridges are directly anchored to your jawbone. Due to this impressive level of stability, your restoration will have a much longer lifespan, feel more natural, and return more of your biting power in the long run.
The Benefits of Getting a Dental Bridge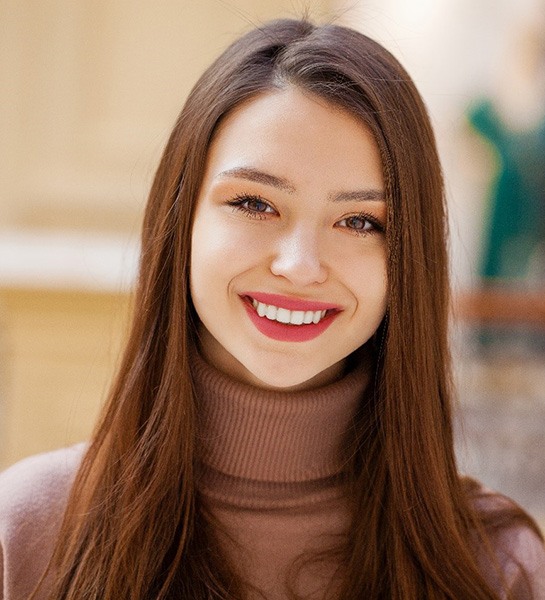 Dental bridges in Naples can do so much for your smile! Consider the following awesome benefits:
Bridges are a customized dental restoration that blend in with your natural smile.
They're able to replace one or several missing teeth in a row.
They restore & improve chewing power.
They help prevent misalignment issues.
They're capable of lasting 10+ years with proper care (or several decades with implant bridges)
Dental Bridge FAQs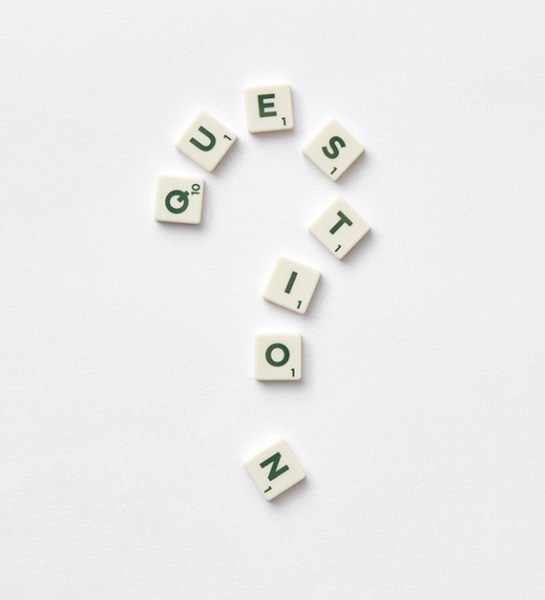 Dental bridges in Naples have been used for generations to treat consecutive tooth loss. A bridge is a convenient and effective solution to replace missing teeth. Don't worry if you have a few questions. Dr. Skupny will explain everything during your consultation. Here are the answers to the most frequently asked questions while you wait for your appointment.
Can I Take a Dental Bridge Out?
Dental bridges are designed to serve as a long-term solution to treat tooth loss. A bridge of prosthetic teeth is held in place by bonding dental crowns over the adjacent teeth. You won't have to worry about misplacing your new teeth or any slipping because a bridge isn't removable. Only a trained dental professional can take a bridge out. If you prefer a removable option, ask Dr. Skupny about the benefits of a partial denture.
Are Dental Implants Cheaper Than a Bridge and Crowns?
A bridge and crowns are the cheapest option upfront; however, dental implants are the most affordable long-term. A traditional bridge will last for about 10 years before needing to be replaced. A dental implant is proven to last for decades with the right care, so you won't have to budget for replacements. Unlike a bridge, a dental implant replaces the entire tooth structure, including the root. This keeps your jawbone strong and prevents common issues associated with missing teeth to lower your overall oral health expenses. Either option is a big decision, but you don't have to make it alone. Your dentist in Naples, Dr. Skupny, will explain all your options during your appointment to make the best choice to complete your smile.
Will My Dental Insurance Pay for a Bridge?
Every situation differs, but most dental insurance plans can be used to cover a portion of the cost. You can use your coverage to lower the amount you'll pay out-of-pocket for certain steps in your treatment, like your consultation, any preparatory procedures, diagnostic imaging, or the restorations. After reaching your annual deductible, your benefits can pay up to 80% of the expense until meeting your yearly limit. A member of our team will work on your behalf with your dental insurance to maximize any applicable benefits. They'll explain how your coverage is being used and review your payment options for any remaining balance, like monthly installments through a third-party financing company, like CareCredit. You can enjoy little or no interest in financing based on your credit approval. We will help you find the solutions you need to keep a complete smile within your budget.
Will a Dental Bridge Feel Natural?
A dental bridge is secured in place using crowns bonded to the adjacent teeth, so you won't have any slipping or irritation. Your bridge won't feel exactly like your real teeth, but the difference will be minimal. It can take a few days to get used to your new teeth, but you may soon forget they aren't natural. If you prefer a method that more closely mimics your natural teeth, ask Dr. Skupny about adding the support of dental implants to your bridge. Instead of dental crowns holding the restoration in place, 1-2 implant posts will anchor it to your jawbone for unmatched stability. You can regain up to 70% of your biting force with the stability of dental implants.