Smile Makeovers – Naples, FL
Helping You Capture
a More Beautiful Smile
Do you see nothing but chips, stains, and gaps in your smile when looking in the mirror? Even the smallest imperfections can keep you from feeling confident and living life to the fullest. This is why Island Coast Dentistry is pleased to provide patients with a dental solution designed to address multiple flaws – smile makeovers in Naples, FL. Combining various cosmetic dental services, we can create a plan that addresses the problem areas of your smile, allowing you to leave feeling and looking your very best. If you're interested in learning whether you're a candidate for a smile makeover, contact us today to schedule an appointment.
Why Choose Island Coast Dentistry for Smile Makeovers?
Several Cosmetic Treatments to Choose From
Dentist Experienced in Full Mouth Reconstruction
Materials Designed to Last and Loosk Lifelike
How Does a Smile Makeover Work?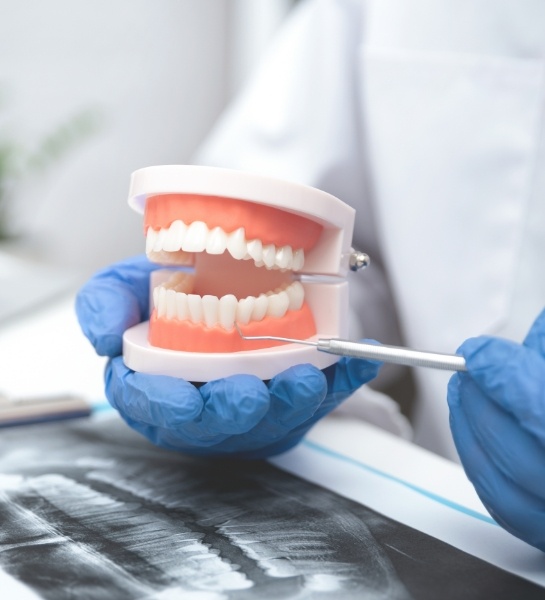 Every smile makeover is different. The severity of your cosmetic issues, the types of treatment you'll need, and the timeline for each procedure will vary. This is why we require a scheduled consultation with your cosmetic dentist in Naples. Dr. Skupny will listen to any concerns you might have as well as discuss your smile goals. After examining your smile using advanced dental technology, he will craft a personalized treatment plan that consists of various services, each designed to improve the look of your smile. Some of these treatments may include:
Porcelain Veneers
Cosmetic Bonding
Teeth Whitening
Metal-Free Dental Restorations
Tooth-Colored Fillings
Invisalign®
The Benefits of Getting a Smile Makeover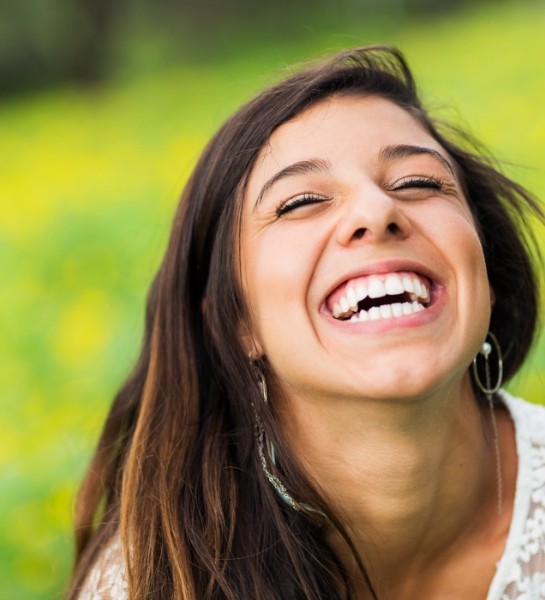 Deciding to move forward with a smile makeover is one of the best investments you can make in your smile. Not only will you be able to finally feel good about your appearance, but you'll experience many great benefits along the way, including:
Better oral health because smile makeovers can treat chips and cracks that can often lead to infections or further damage
Greater confidence that allows you to embrace new opportunities and be free to engage with others
Improved functionality while eating, speaking, or smiling
Long-lasting results
Treatment that is streamlined and more cost-effective than paying for each individual service
Understanding the Cost of a Smile Makeover
How much will a smile makeover cost? Unfortunately, there is no solidified answer. The reality is that since no two smile makeovers are the same, the price tag will vary from person to person. During your initial consultation with Dr. Skupny, he will consider various factors to determine the estimated cost of your smile makeover. From which treatments are necessary to achieve lasting results to the materials used to create customized restorations to the severity of your case, each must be factored in, so you can have a clear understanding of the investment you're making in your future smile. But don't worry, as our dental team will work with you to identify whether you can use your dental insurance to pay for treatment or if you'll require flexible financing.