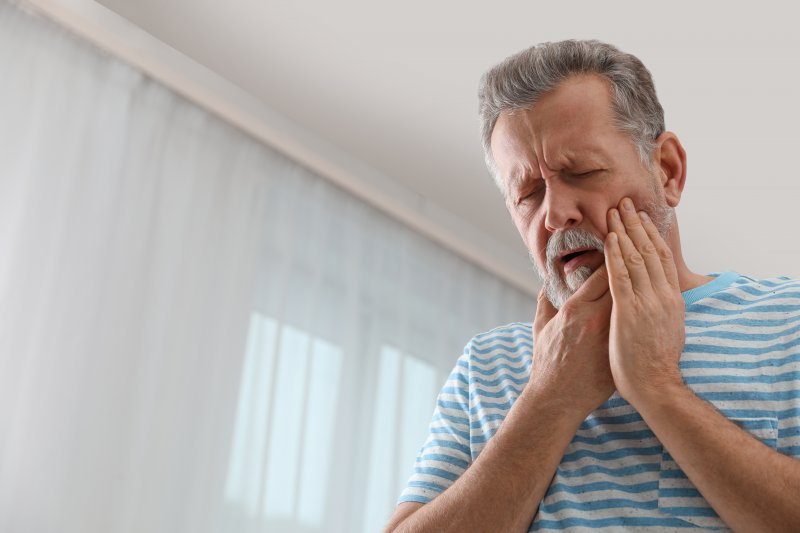 If you think your teeth are the only thing at stake when you neglect your oral hygiene and dentist visits, think again. The teeth are not just isolated inside the mouth. They contain blood vessels connecting to a network spanning throughout the body. This means that the infection in a tooth can spread to other organs, resulting in serious long-term consequences for overall health and quality-of-life. Read on to learn about what poor oral health can do to the rest of your body.
Cardiovascular Disease
Statistics show that people who don't practice good oral hygiene have higher risks of cardiovascular issues like strokes and heart attacks. One theory for this connection is that the bacteria in an infected tooth can enter the bloodstream, causing inflammation of the blood vessels. This would put added strain on the heart by making pumping blood more difficult.
Respiratory Infections
Your mouth serves as an intake for both your nutrition and your air supply. This makes it possible for the bacteria causing oral infections to be breathed into your lungs if they aren't cleared from your mouth. Once there, they have access to lung tissues and the bloodstream. Inflamed lung tissue can aggravate conditions like asthma or COPD.
Diabetes
Poor oral hygiene leads to gum disease and the resulting inflammation causes increased glucose levels in the blood. These heightened blood sugar levels greatly increase the patient's risk of developing diabetes. To make matters worse, diabetes increases the risk of oral infections, which makes one more likely to develop periodontal disease. Without proper care, the result can be a vicious cycle of escalating diabetes and gum disease.
Considering how important your heart, lungs, and pancreas are to your body's continued functioning, cardiovascular disease, respiratory infections, and diabetes can each have terrible consequences on your overall health. Along with a sensible diet, regular exercise, and not smoking, good oral care is a great way to protect your overall wellness and keep you healthy for life.
About the Author
Dr. Jeffery Skupny earned his Doctor of Dental Medicine from the Florida College of Dentistry in 2007. He has formerly served as President of the Collier County Dental Association and is now a proud member of the Academy of General Dentistry, the International Team for Implantology, and the American Academy of Cosmetic Dentistry. His practice provides services including preventive, restorative, cosmetic, and emergency dentistry. For more information on how good oral hygiene can protect your health, contact him online or dial (239) 261-5566.